The Villa Tivoli has always been an oasis of peace. It started life in 1880 as Johann Gelf's Restaurant and Café "Nussdorf", where elegant ladies and gentleman would arrive by fiaker and a duo of violinists would be waiting to entertain them with the strains of the latest Viennese waltzes. It remained a "must" for discerning visitors to Merano until the resort's first heyday as a spa came to an end with the First World War and the fall of the Habsburg Empire.In the 1920s the house acquired the name "Villa Tivoli" when the owner, Count Casonato-Massoni-Parma fell in love with a lady who came from Tivoli, near Rome. During this period radon springs were first discovered in the hotel grounds.By the 1934 the Villa Tivoli had been acquired by an English lady, Mrs. Sturm, who reputedly spoke seven languages. She turned it into a convalescent home for children suffering from various physical and mental disabilities.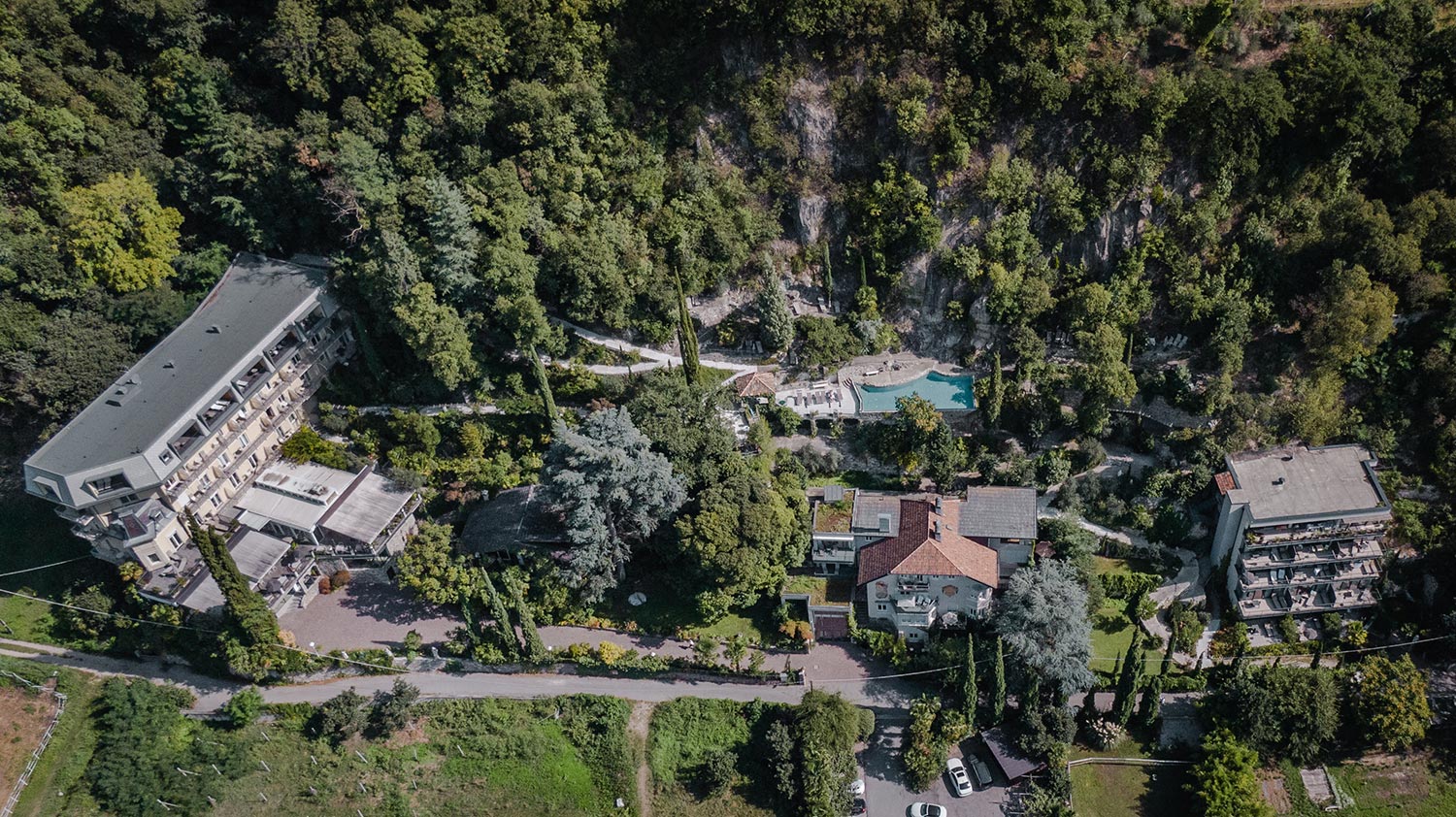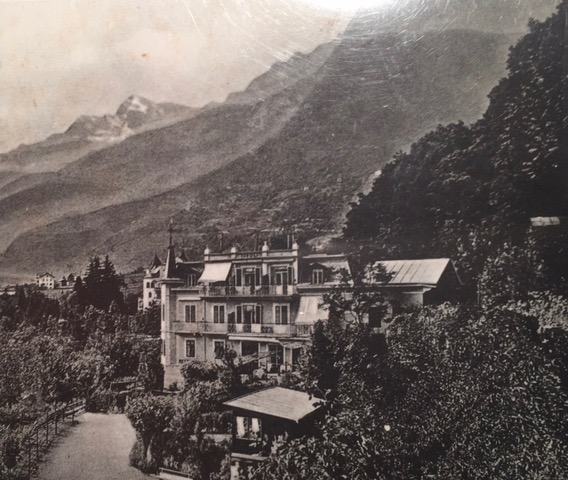 A description of the house's attractions, dating from that period, remains true to this day: "Villa Tivoli is situated in the countryside, just 20 minutes from the town centre, in a sunny, sheltered, south facing position below the Küchelberg, well away from dust and traffic and with a magnificent view of the town and the Etsch valley. We need hardly mention in this context the advantages of Merano's mild sub-alpine climate with its many days of sunshine."Then came the Second World War. The house survived, but its owner, Mrs. Sturm, sadly did not. After the end of the war the house was taken over by the state insurance organisation, INAIL, and used until 1957 as a casualty clinic.Then, in 1959, the Villa was finally returned to its original purpose. It was acquired by the Steiner family who converted it into a three-star guest house. Since 1972 the house has been run by Helga Steiner and her husband, Carl Defranceschi. In 1988, after several periods of renovation, it became a four-star hotel.1992 Helga and Carl Defranceschi added a new attraction to the villa – the Restaurant "Artemis", wich is also open to those not staying at the hotel. It reflects their joie de vivre, innovative flair, and confidence in the future of this beautiful place.
In 2007 the Villa Tivoli hotel complex was extended by the addition of the Villa Verdi, previously called House Dietze. The former house was redesigned to accommodate several beautiful apartments, each of which is quite individual in style. In 2013 another new building was added: the Villa Sasso. This house contains 12 modern, high-class studio apartments with self-catering facilities, and is built right into the cliff face next to the Villa Verdi and the main hotel.