HOTEL APPARTEMENTS VILLA TIVOLI - MERANO
"Villa Tivoli si trova in una zona rurale - tranquilla, soleggiata esposta a sud, al riparo dal traffico e protetta dai rumori, ai piedi della Montagna Küchelberg ricco di vitini con un splendido panorama della città e del gruppo del monte tessa, è situata a 20 minuti dal centro storico. "
(Annuncio dell´anno 1913)

A tutt'oggi, questa descrizione della particolare ubicazione di Villa Tivoli non ha perso nulla della sua espressività. Qui troverai pace, stile e ospitalità familiare...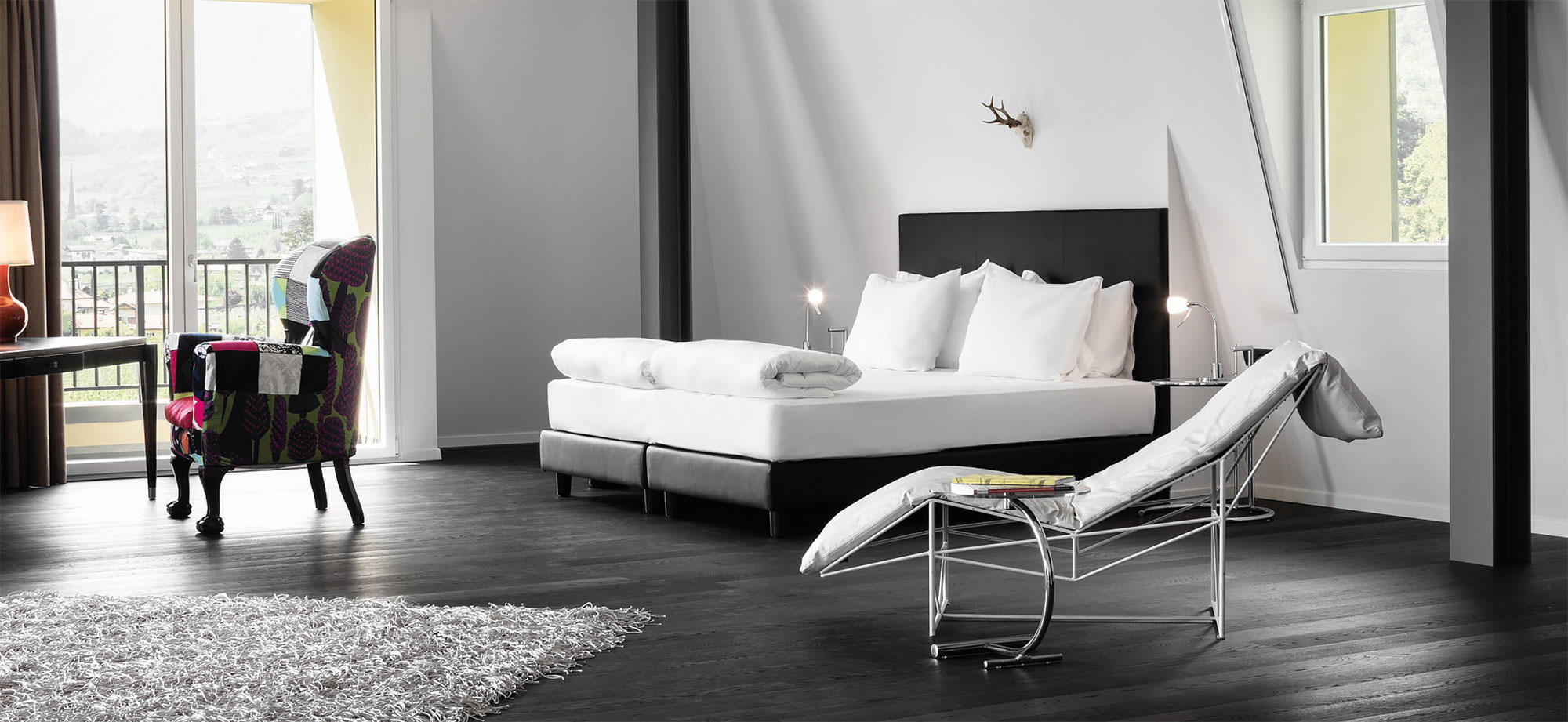 VILLA TIVOLI - HOTEL & RESTAURANT
All rooms are decorated in different styles, individual and with taste. The categories are spread over different floors, which offer a wonderful unobstructed view of Merano and the surrounding mountains. Furnishings and colors may vary.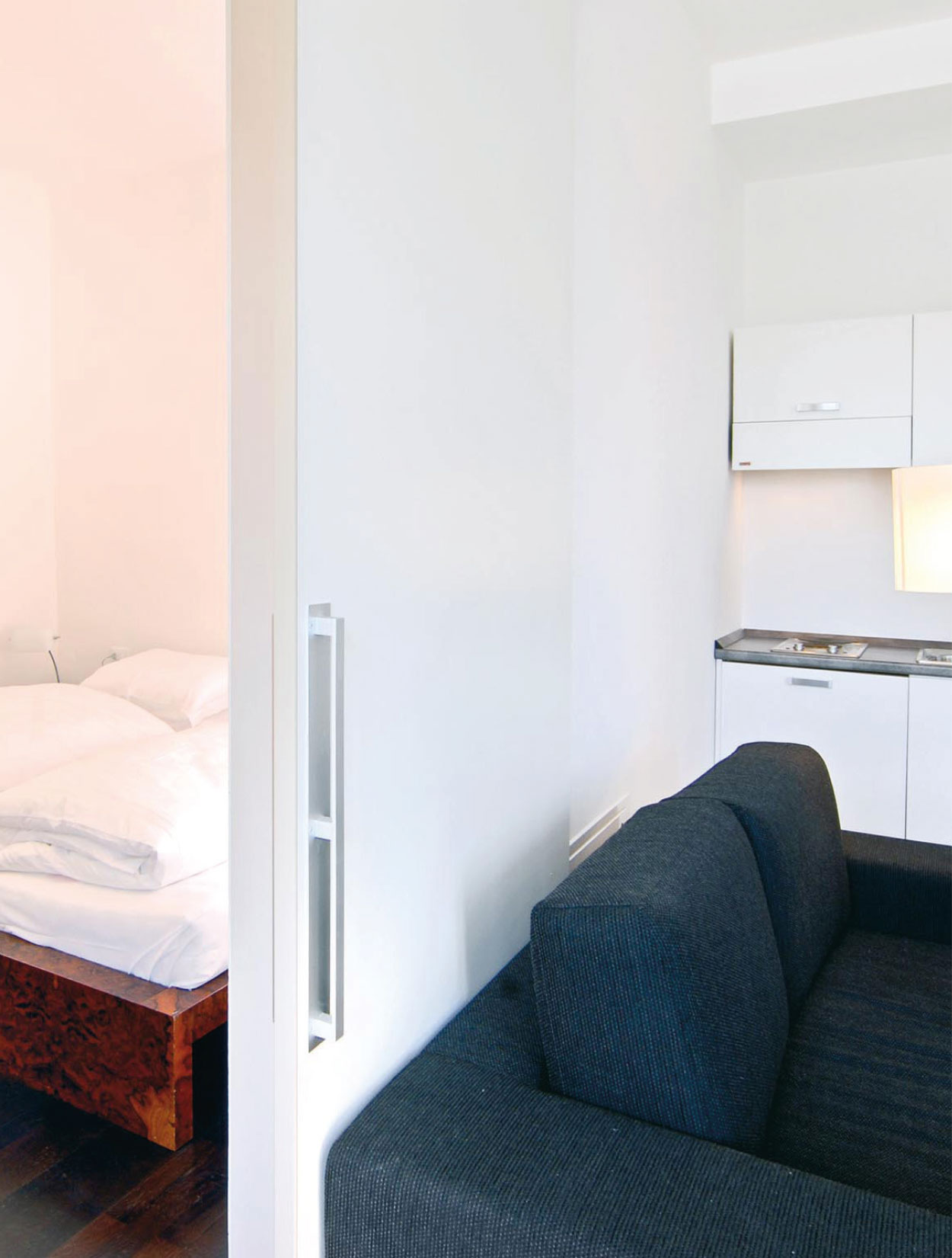 VILLA VERDI - APPARTEMENTS
The Villa Verdi in the park of Villa Tivoli is an English country estate in Merano (South Tyrol) dating from 1912. 10 4-star flats of different sizes are located here, which differ in terms of cut, equipment and furnishings.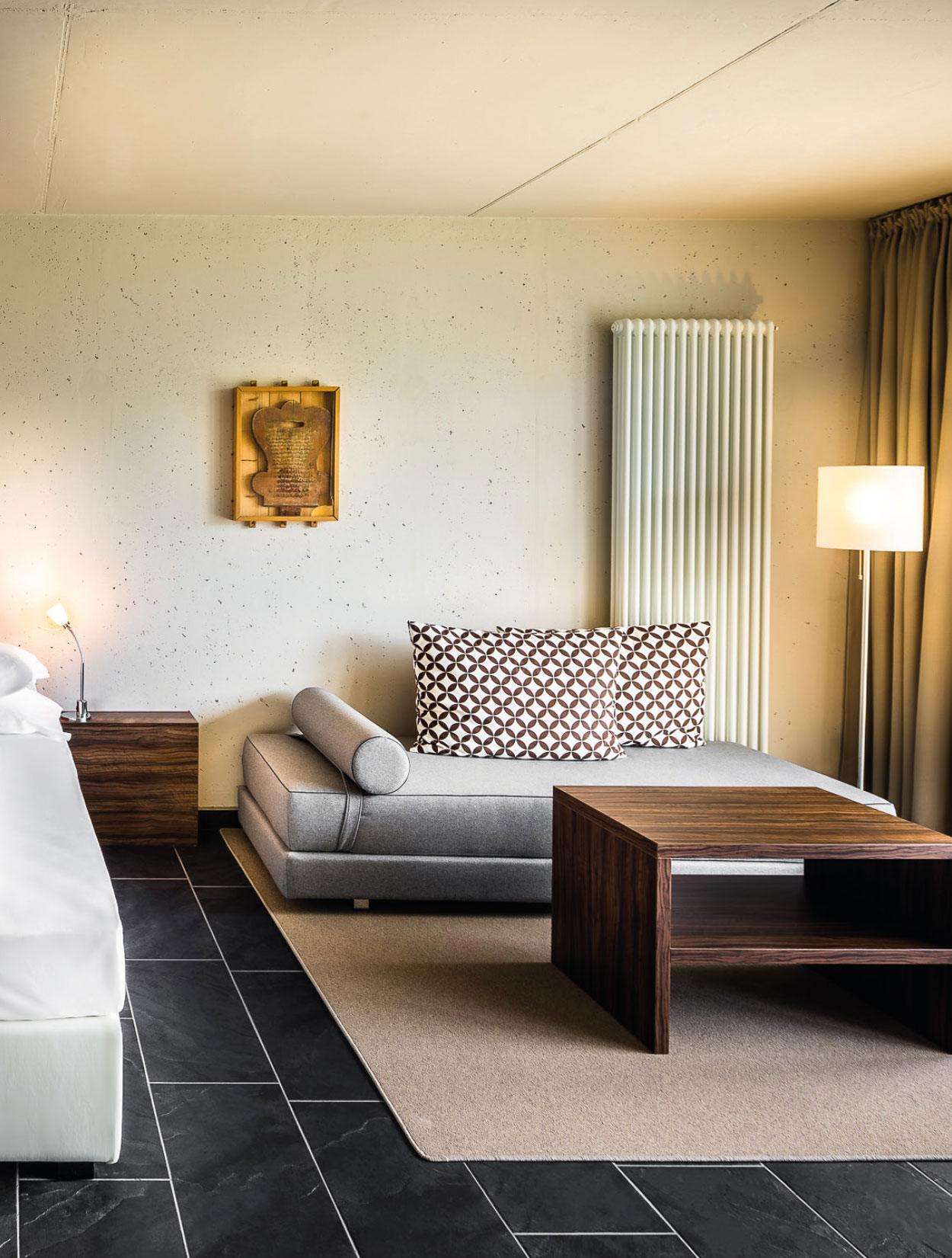 In the park of Villa Verdi, Villa Sasso grows out of the alpine rock in an elevated position. Only 1.5 km away from the city centre, you perfectly combine the individual privacy of a flat with the service of the Tivoli ensemble.